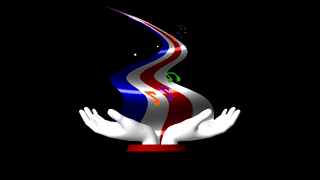 Presented in cooperation with

the H. Wiley Hitchcock Institute for Studies in American Music at Brooklyn College, NY
Broadcast weekly on
Northern California Public Media
Santa Rosa, San Francisco
Oakland, San Jose and on
CUNY TV, New York, NY
Edward W. Hardy, composer and violinist extraordinaire, shares his amazing talent
with us. Mr. Hardy is a widely accomplished artist who has performed Off Broadway
and for many other prestigious events.
Beth and Scott Bierko, owners and principal performers of Beth & Scott and Friends, are a husband and wife team of award-winning singer-songwriters, and create musical performances as arts-in-education specialists. Since 1993, Beth & Scott have performed thousands of cultural arts programs, including school assemblies, concerts, and interactive workshops for children.
Take a Look At Our Upcoming American Music Shows
​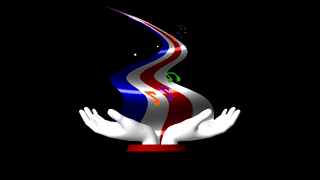 Listen to 4 clips of the Unfinished Life Dreams, Friendships and Farewells album
The music, spirit and contributions of the late folk music legend Kate Wolf continue to be celebrated. The CD, Unfinished Life Dreams, Friendships and Farewells A Choral Tribute to the Artistry of Kate Wolf was released on January 27, 2017 in Berkeley, California. PBS member station KRCB-TV featured the CD in a 1-hour special of the American Music series.